Fully Vetted Members
All our members are confirmed potential buyers before registration to allow easy and smooth auctions.
Open market Selling
We post a diverse selection of practices from all over the United Kingdom.
Bid Online
Easily track ongoing auctions via email and stay up to date with the latest properties posted via our newsletter.
If you have been looking for a dental practice and feel frustrated about the whole transparency of purchasing a dental practice, then you have come to the right place. At DentalBidz we offer a fair approach in buying your dental practice. The rule is simple the highest bidder gets to buy the practice. We avoid the unfair practice of gazumping, negotiations and sales falling through. So at Dentalbidz our motto is bid and buy!
Register as a buyer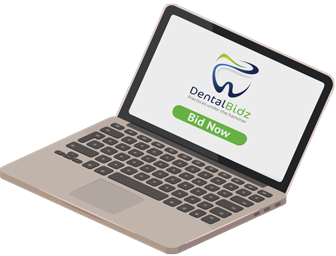 Sell Your Dental Practice
Sell your dental practice for 0% Commission! Many sellers have invested hundreds of thousands of pounds in their dental practices and its unfair that sellers have to pay a substantial commission when they sell their practices. At Dentalbidz we have promised that sellers will not be charged any commission for the successful sale of their practice. This means as well as getting the best market value for their practice they also get to keep £1000s in their own pockets!
Sell your dental practice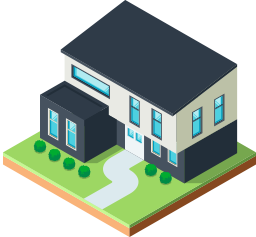 Stay up to date with DentalBidz
We offer our subscribers updates to our latest auction listings and news on dental properties across the UK. Sign up today and enjoy the benefits of being updated the moment practices go under the hammer with us.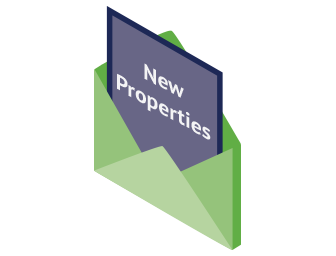 Looking for more information on how Dentalbidz works? We offer a detailed guide on how to get your property set up for auction, and how to start bidding with us. Sell your dental practice or buy your next dental practice with Dentalbidz.co.uk
How Dentalbidz Works
Frequently Asked Questions